"Take a bite into our delicious snacks, the taste and quality will tell you it's Eurocake."
The products offered by
Dofreeze
's
Eurocake
flagship brand include a premium lineup of baked and delicious snacks and are distributed and available in over 50 countries including all of the
GCC (Gulf Corporation Council)
and the Middle East, Africa and Asian nations such as Malaysia, Singapore, China and Hong Kong – with
Dofreeze
constantly examining plans to expand into new marketplaces.

Eurocake
's primary focus is on taking snacking to another level, and as such, we have introduced innovative trend-setting snacks in a number of markets, ultimately offering something unique to our local and foreign customers alike while ensuring a memorable snacking experience…every time.

These innovative products include brownies, croissants, cupcakes, muffins, cake rolls and more, each boasting attention-grabbing packaging and class-leading quality and freshness. As of late,
Eurocake
received an overwhelming response from both consumers and partners on the more recent launch of trend-setting products such as
American-Style Soft and Chewy Cookies, Lova Chocolate Molten Cake, Chocolate Chip Brownie,
and a French-inspired
Croissants
range.
And this is just the beginning, the essence of these delicious treats is embedded within the Eurocake tagline: Taste the Difference!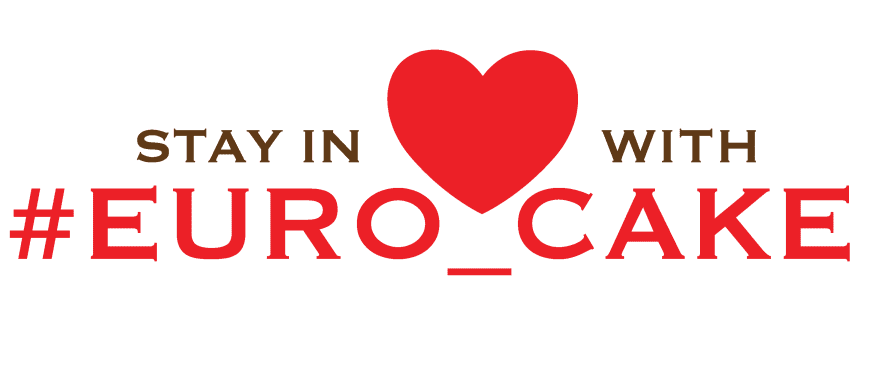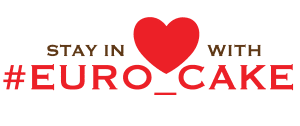 Our Certifications
Speed. Innovation. Adaptability. Intuition.
From FSSC 2200 4.1 Certification to ISO Compliance, Dofreeze Conforms Across All Channels
From a highly-qualified and expertly-trained manufacturing team exuding professionalism in production, quality control, quality assurance, compliance and engineering to production facilities that maintain the highest levels of hygiene, cleanliness, maintaining international compliance and audit certifications – including
HACCP, ISO 9000, ISO 22000
,
HALAL
and the notoriously rigorous
FSSC 2200 4.1
–
Dofreeze
is all about speed and innovation, adaptability and intuition.
Our state-of-the-art manufacturing facility yields products in compliance with
FDA, EU
and
SASO
regulations.